ecop is a technology company that manufactures rotation heat pumps for industrial use, which use innovative technology with multiple patents. With it, ecop helps companies to recover energy, protect the environment and save costs.
ecop has sites in Vienna and Neuhofen an der Krems. The development centre equipped with the latest technologies is located in Vienna; production takes place in Upper Austria.
ecop has been awarded a number of prizes, including the European Business Award for the Environment 2018 (Winner The Process Award) of the European Commission, the State Prize Environmental Technology 2018/19, the Innovation Prize of Upper Austria (2nd place), the ÖGUT Environmental Award 2017, the Mercur Innovation Award 16 in the category "Green Economy", the Daphne Environmental Technology Award in Gold 2016, the EDISON Award 2012, the VIE Energy Globe 2010 and was awarded "winner by passion" 2017 and 2018 by the Austrian Federal Economic Chamber.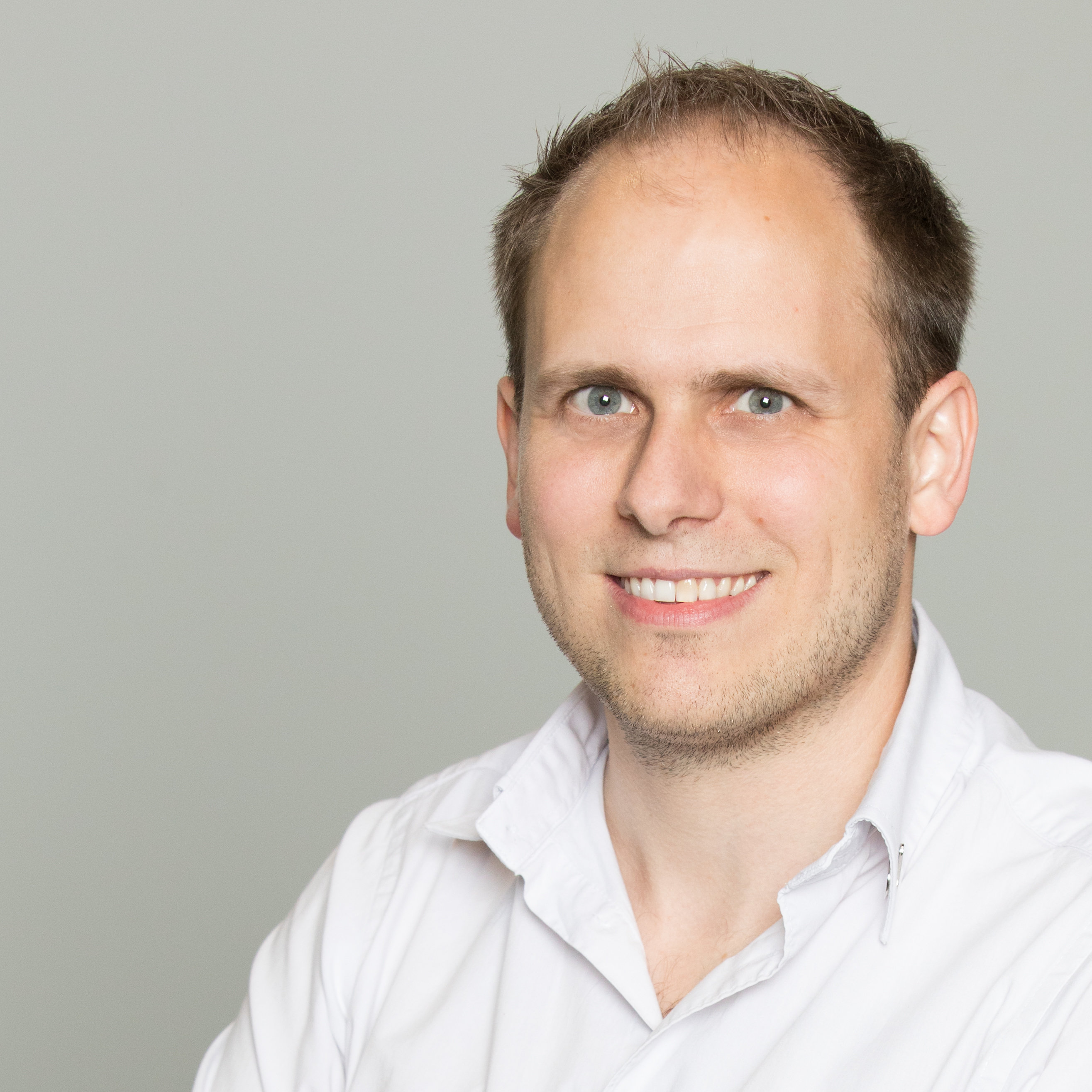 Bernhard Adler
CEO
Bernhard Adler is co-founder and Managing Director of ecop, where he is responsible for research and development, sales and marketing. After an HTL for mechanical engineering he studied mechanical engineering and mechatronics. Even before graduating, he founded ecop and concentrated as of that time on the company development. He is the inventor of the ecop technology and has written many publications on the topic of industrial, high-temperature and rotation heat pumps. Bernhard Adler is married, has two sons, a daughter and lives near to Vienna.
Peter Schober
Head of Procurement
Peter Schober held executive positions in mechanical engineering and plastics technology and additionally as a manager. He has extensive experience in purchasing and procurement. At ecop, he is site manager and manages purchasing, as a team, in Upper Austria. He is married, has two children and lives in Asten.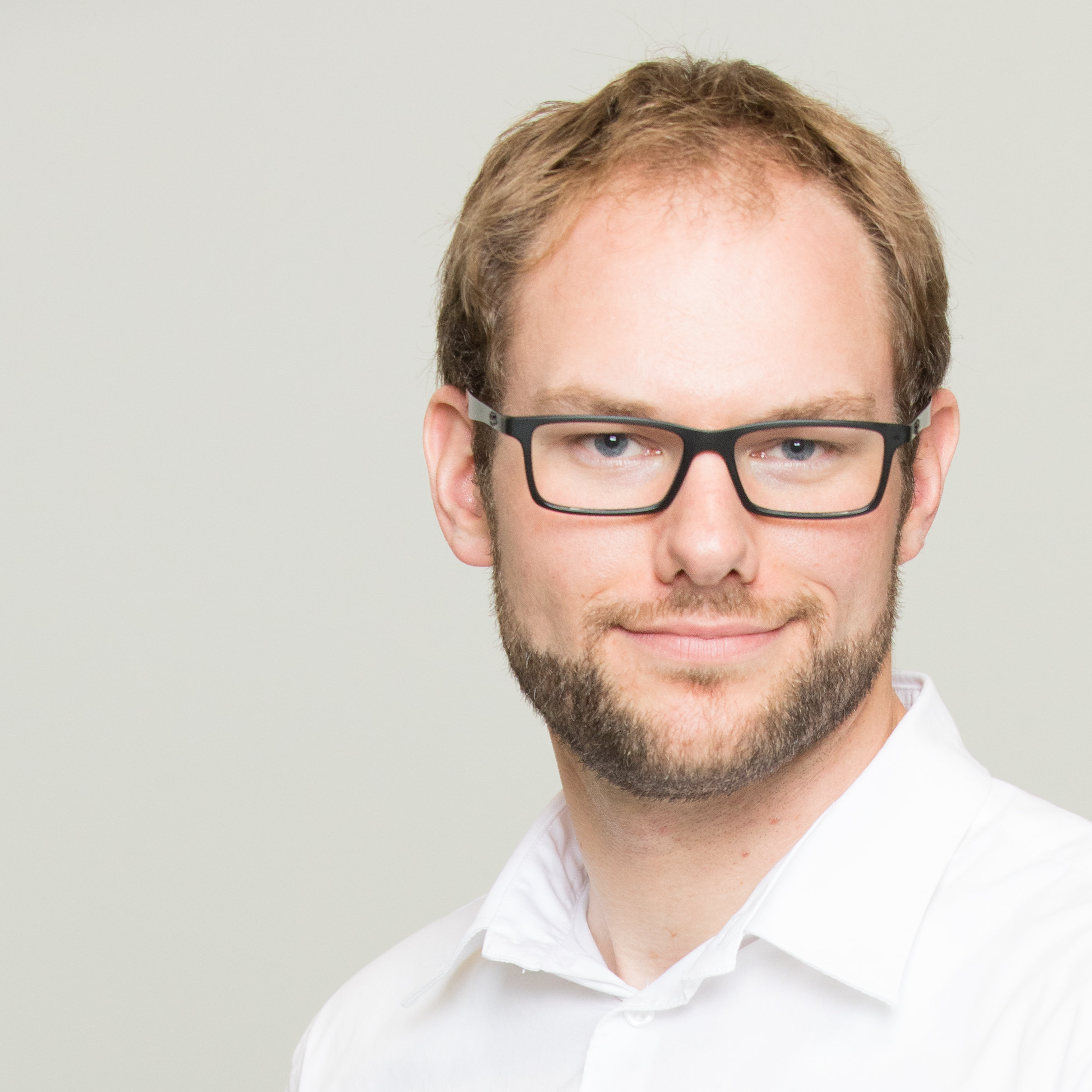 Christian Rakusch
Head of Engineering
Christian Rakusch is head of mechanical development at the Vienna location. He studied mechanical engineering with specialization in power engineering and production engineering. After various positions in metrology and at the university, he headed hydroelectric power projects in an international industrial company for several years, where he served as group leader for high-pressure turbines and as innovation manager. He is married, has one child and lives near Vienna.
Katrin Schöfl
Product & Quality Management
After finishing her apprenticeship as hotel & tourism management assistant at MODUL, she studied product marketing & project management at the Campus Wieselburg of the FH Wr. Neustadt, where she received certifications in the fields of quality and environment. During this time she started working for ecop as an assistant to the management and this year she is completing her part-time Master Eco-Design (ecological product development). Katrin Schöfl is responsible for product & quality management at ecop and lives in Vienna.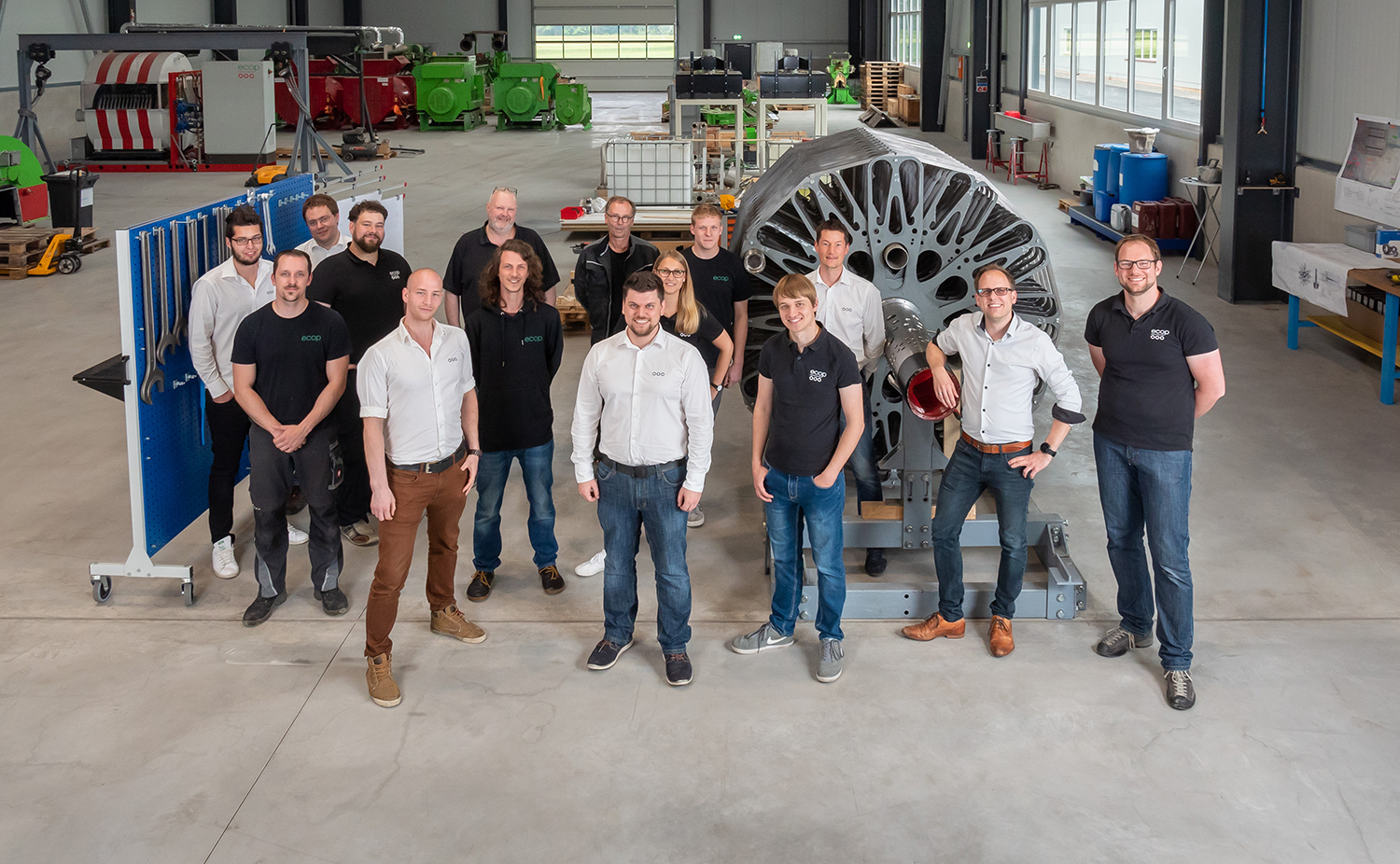 Around 15 employees work at ecop at the moment. It is a mixed team of young, dedicated and experienced technical specialists, process and production experts, sales and marketing professionals, finance and IT experts. They share the joy of bringing a completely new technology to the market and protecting the environment.
Network & Cooperation Partners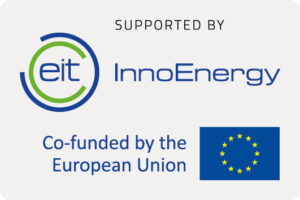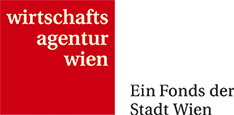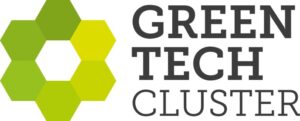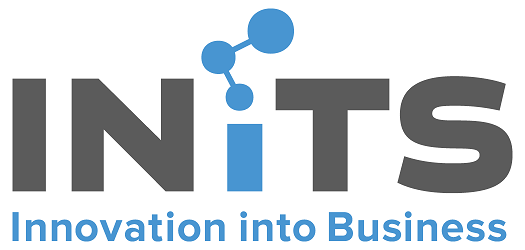 The network is enhanced with institutional investors such are the venture capital fund FSP Ventures, the Upper Austrian High-Tech Fund as well as business angels such as, for example, Prof Michael Mirow and Friedrich Papst.
Prof Michael Mirow has taught strategic management at the Berlin University of Technology as well as at the University of Innsbruck as an honorary professor since 2000. He works as an advisor, coach, supervisory board member and advisory board member with young technology companies. He was a member of the Supervisory Board of Siemens AG (Germany) up to 2008, where he was responsible for the global corporate strategy of the Siemens Group up to 2002. He is has a degree in industrial engineering (Darmstadt University of Technology) and a doctorate from Johann Wolfgang Goethe University in Frankfurt am Main. Prof Mirow was born and grew up in Rio de Janeiro/Brazil.
Friedrich Papst worked as a member of the Executive Board of the machine and plant building company Andritz AG up until 2015, where he was responsible for the HYDRO and METALS divisions as well as the Purchasing, Production and Quality Control departments. He was also decisively involved in the founding and establishment of Chinese subsidiaries and managed the Supervisory Board for ANDRITZ CHINA for around 10 years. Friedrich Papst now works as a consultant and in the supervisory boards of ANDRITZ HYDRO GmbH and Schuler AG and in advisory boards of young technology companies. He graduated from Graz University of Technology where he studied mechanical engineering and economics.
Dr Ernst Ungersbäck has worked for more than 15 years in the areas of venture capital and private equity, accounting and financing. The stages in his career have taken him, for example, to Ernst & Young, Capexit Beteiligungsmanagement AG and Erste Group Bank AG. Ernst Ungersbäck has a doctorate from Vienna University of Economics and Business and has extensive experience in analysis, structuring and execution of private equity / venture capital transactions.
MMag. Thomas Meneder is manager of the Upper Austrian HightechFonds and has been active for 15 years in the field of venture capital / private equity as investor, manager and advisory board member. In addition to numerous successful M&A deals and exits, Thomas Meneder was responsible for the successful restructuring of a medium-sized container construction group and its subsequent sale as the operative managing director. He graduated from the Vienna University of Economics and Business Administration and has taught part-time as an external lecturer at the University of Leoben and the University of Applied Sciences Upper Austria until 2019.
Mag. Lukas Stühlinger studied business administration in Innsbruck and Vienna and has been working in the fields of renewable energies and infrastructure for 20 years. Lukas has held multiple financing and managerial positions including the position of a CEO oekostrom AG, the largest renewable energy utility in Austria. In 2017 he received the Austrian Climate Protection Award. In January 2020, Lukas decided to become an entrepreneur and dedicate himself to projects in green technologies.