ecop is a technology company that manufactures rotation heat pumps for industrial use, which use innovative technology with multiple patents. With it, ecop helps companies to recover energy, protect the environment and save costs.
ecop has sites in Vienna and Neuhofen an der Krems. The development centre equipped with the latest technologies is located in Vienna; production takes place in Upper Austria
ecop has been awarded a number of prizes, including the European Business Award for the Environment 2018 (Winner The Process Award) of the European Commission, the State Prize Environmental Technology 2018/19, the Innovation Prize of Upper Austria (2nd place), the ÖGUT Environmental Award 2017, the Mercur Innovation Award 16 in the category "Green Economy", the Daphne Environmental Technology Award in Gold 2016, the EDISON Award 2012, the VIE Energy Globe 2010 and was awarded "winner by passion" 2017 and 2018 by the Austrian Federal Economic Chamber.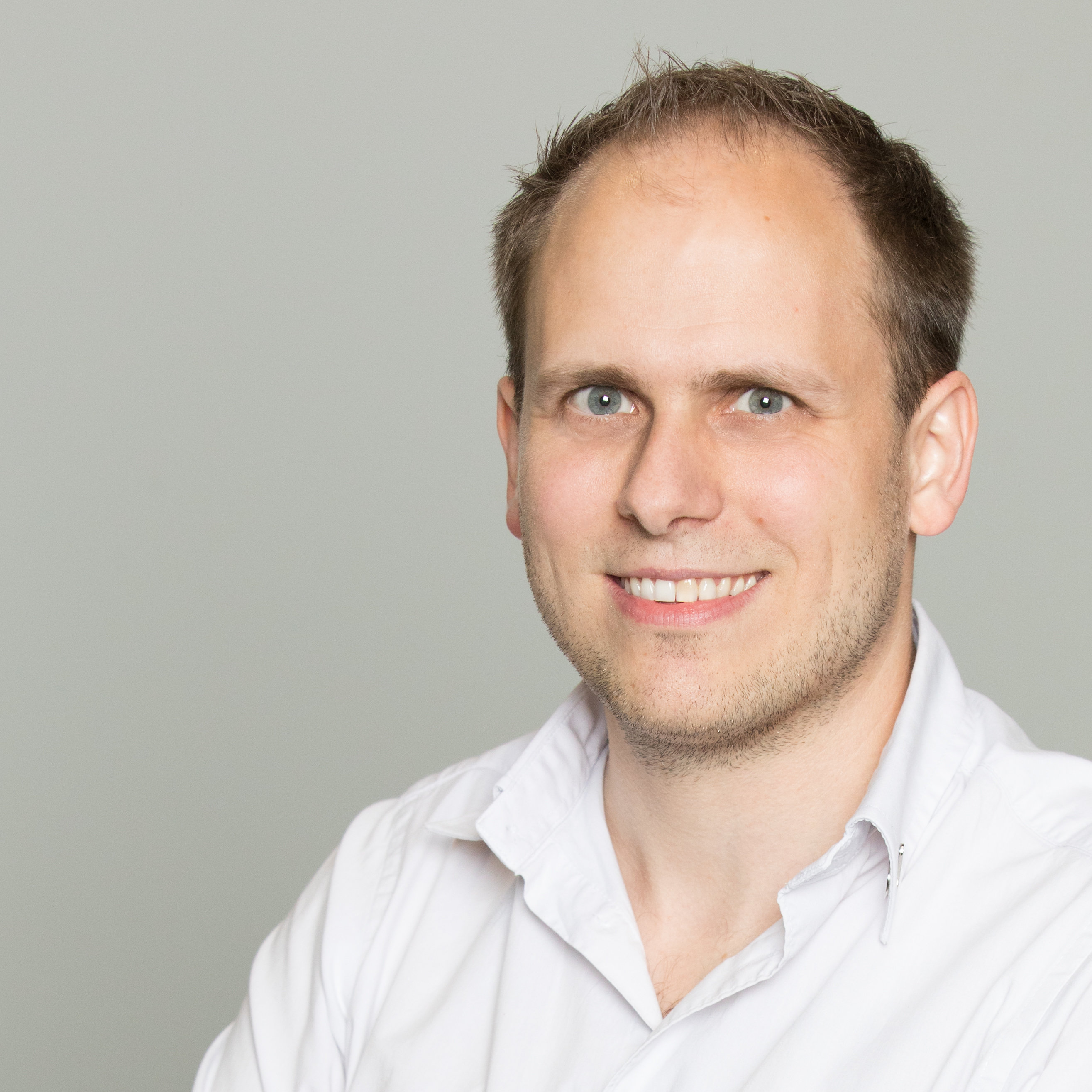 E:
bernhard.adler@ecop.at
T: +43-1-86 510 62-21
E:
peter.schober@ecop.at
T: +43-1-86 510 62-51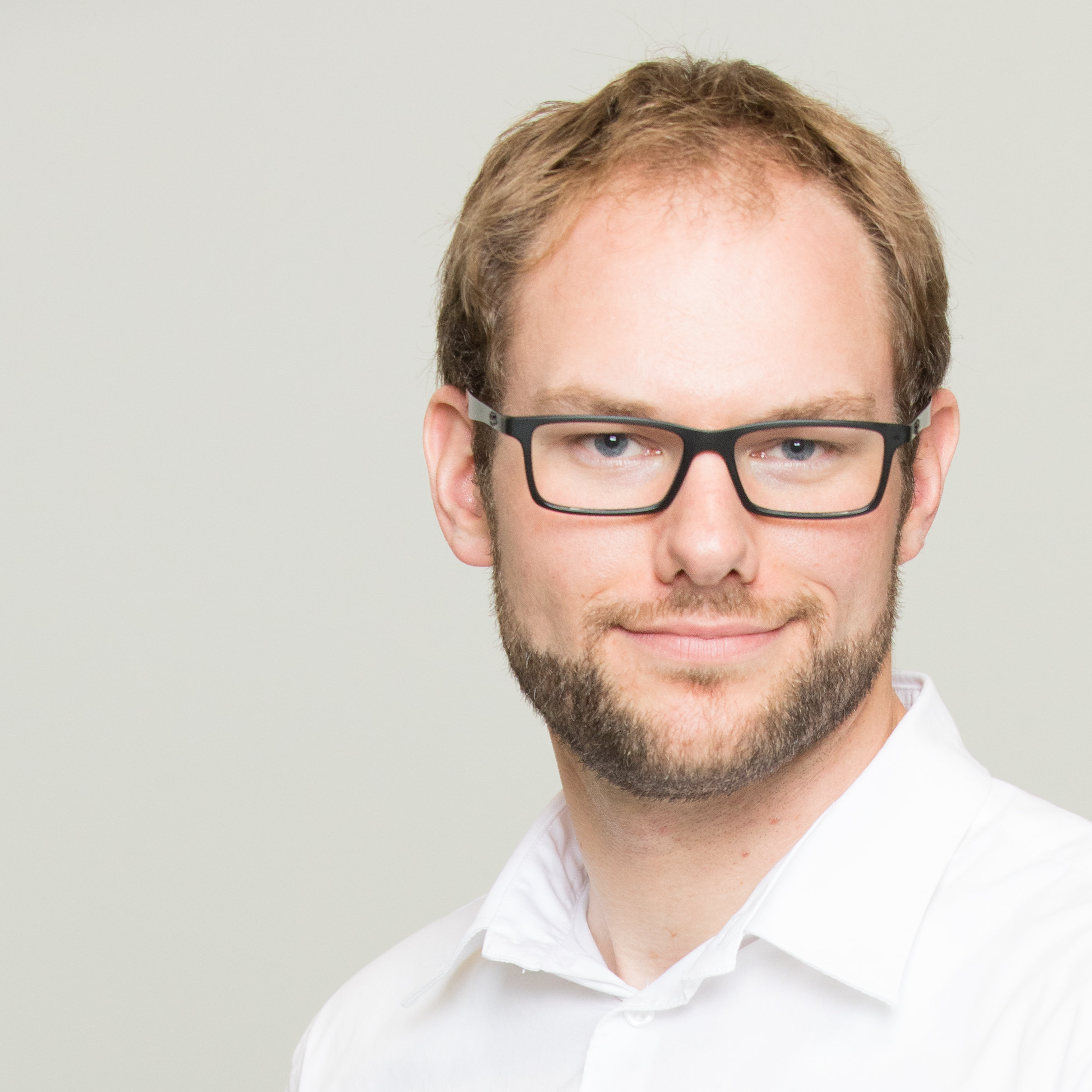 E:
christian.rakusch@ecop.at
T: +43-1-86 510 62-37
E:
franz.rindler@ecop.at
T: +43-1-86 510 62-32
T: +43-1-86 510 62-30
Network & Cooperation Partners
ecop is closely networked with important innovation and research funding institutions in Austria such as the Technical University of Vienna, the Business Agency of the City of Vienna and the Austrian Research Funding Society. Several research and development projects were carried out in the past few years. We also work with numerous industrial partners, for example Scheuch and Ygnis. In July 2018 ecop has received funding from the European Union´s Horizon 2020 SME instrument phase 2 programme.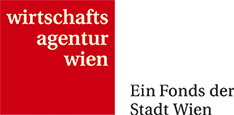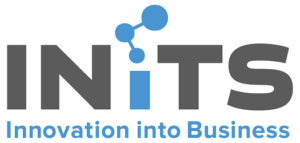 The network is enhanced with institutional investors such are the venture capital fund FSP Ventures, the Upper Austrian High-Tech Fund as well as business angels such as, for example, Prof Michael Mirow and Friedrich Papst.