ecop is a clean-tech company
We accelerate the heat transition and contribute to achieving the climate targets
ecop
ecop is a clean-tech company that makes a significant contribution to the heat transition.
We help industrial companies and heat manufacturers achieve climate targets, operate sustainably and save costs. We do this by enabling them to produce efficient, CO2-free, sustainable industrial heat and make them less dependent on fossil fuels. To do this, we use pioneering and future-proof technology.
Currently, heat generation accounts for
of energy consumption in industrial companies.
of this is generated by fossil fuels. Decarbonization of heat processes in industry is essential for economic and eco- logical reasons.
Source: Global Heat Demand in Industry. Solar Payback. Based on IEA statistics and calculations from IRENA. Graphical editing by ecop.
Our product is a revolutionary large heat pump for industry, which creates completely new fields of application for recycling waste heat and is considered the first economically effective heat pump for temperatures up to 150°C.
We have locations in Vienna and in Neuhofen an der Krems. The development center, equipped with state-of-the-art technologies, is located in Vienna, while production takes place in Upper Austria.
Our employees, our network, our partners and investors are a valuable resource for us to pursue this goal.
According to the Sustainable Development Goals of the United Nations, we contribute to the following goals: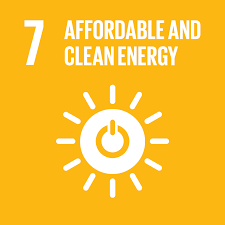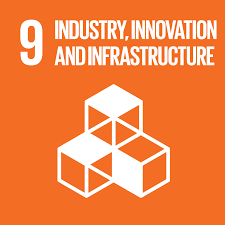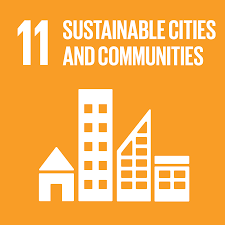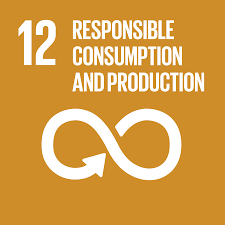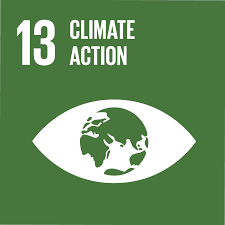 Awards
ecop and our technology have been awarded a number of prizes: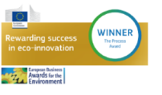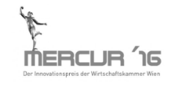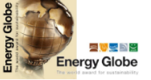 European Institute of Innovation and Technology (EIT) Awards – Winner Innovators Award (2022)
The Business Booster Conference Lissaboa: 3rd place in pitching contest (2022)
Innovation Award of the World Society of Sustainable Energy Technologies (WSSET) (2022)
Mission Innovation Austria: Gold in the category "Tech Solutions" (2022)
European Environment Award of the European Commission (Winner The Process Award) (2018)
State Award for Environmental Technology (2018/19)
"Winners by Passion" of the Austrian Federal Economic Chamber (2017 and 2018)
Innovation Award of Upper Austria (2nd place)
ÖGUT Environmental Award (2017)
Mercur Innovation Award in the category "Green Economy" (2016)
Daphne Environmental Technology Award in Gold (2016)
EDISON Award (2012)
VIE Energy Globe (2010)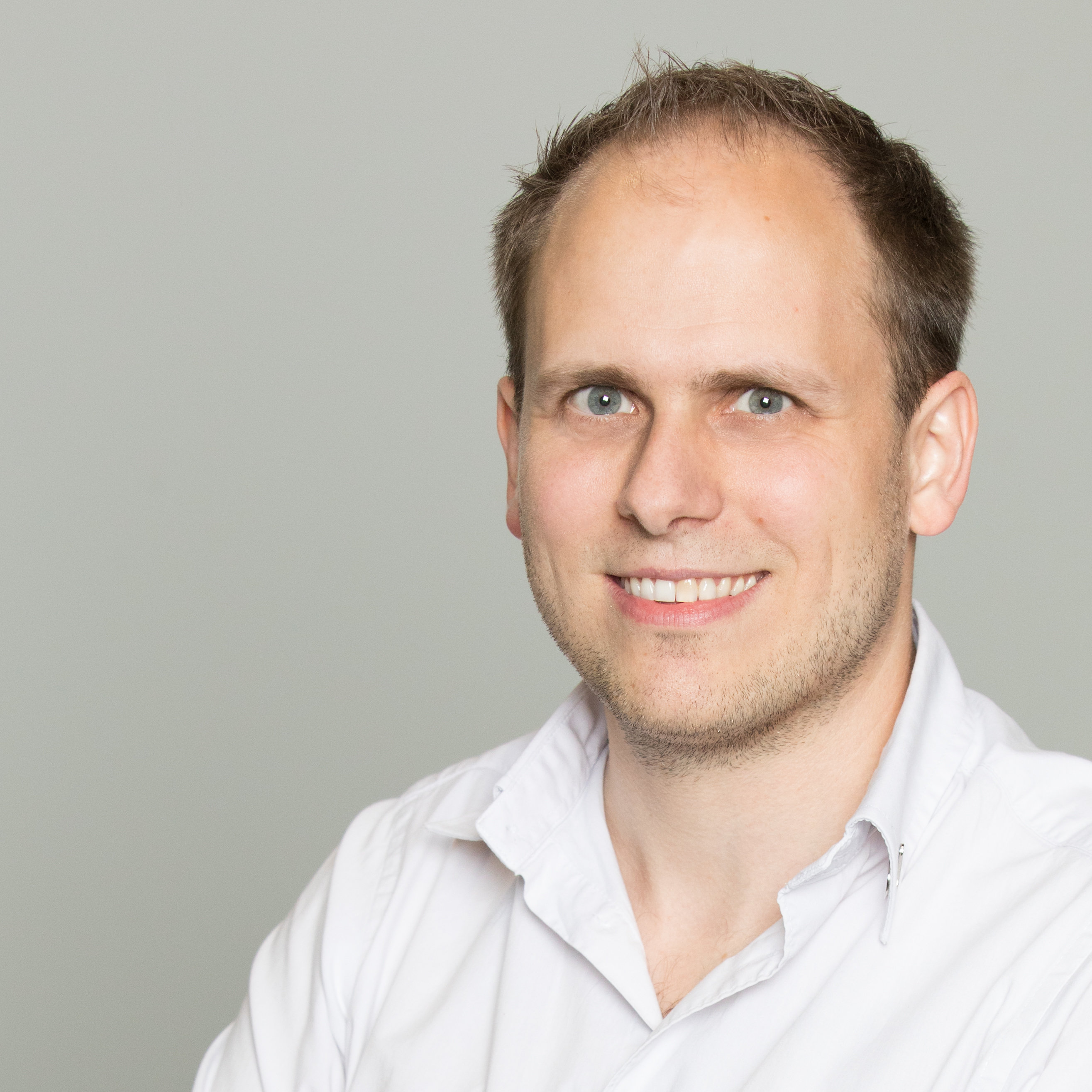 Bernhard Adler
Gründer / CEO
Bernhard is co-founder and Managing Director of ecop. After an HTL for mechanical engineering he studied mechanical engineering and mechatronics. Even before graduating, he founded ecop and concentrated as of that time on the company development. He is the inventor of the ecop technology and has written many publications on the topic of industrial, high-temperature and rotation heat pumps. Bernhard is married, has two sons, a daughter and lives near to Vienna.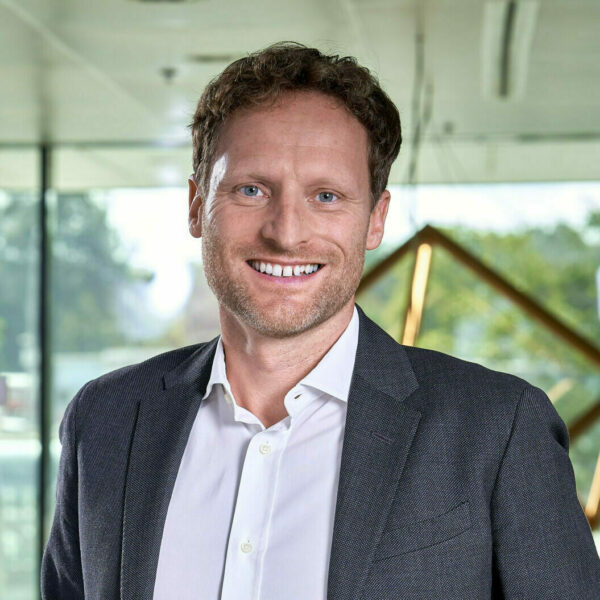 Lothar Stadler
CSO
Lothar was a C-level manager in the engineering industry, head of sales for a large, international engineering company and is an expert in global sales and partnerships. He combined a technical education with studies in international marketing & business and holds a PhD from WU Vienna. Lothar accompanies ecop in sales development and supports product management. He is married, has 2 children and lives in Vienna.
Werner Töpfl
COO
Werner is an experienced manager and expert in the areas of finance, M&A and company building and supports ecop in upscaling. He studied commerce at WU and spent a year abroad in Venezuela. Werner assisted in company building and contributed to sales increases. After three years in plant engineering for waste incineration plants, Werner was responsible for two turnarounds. He is married, has 2 children and enjoys spending time in nature.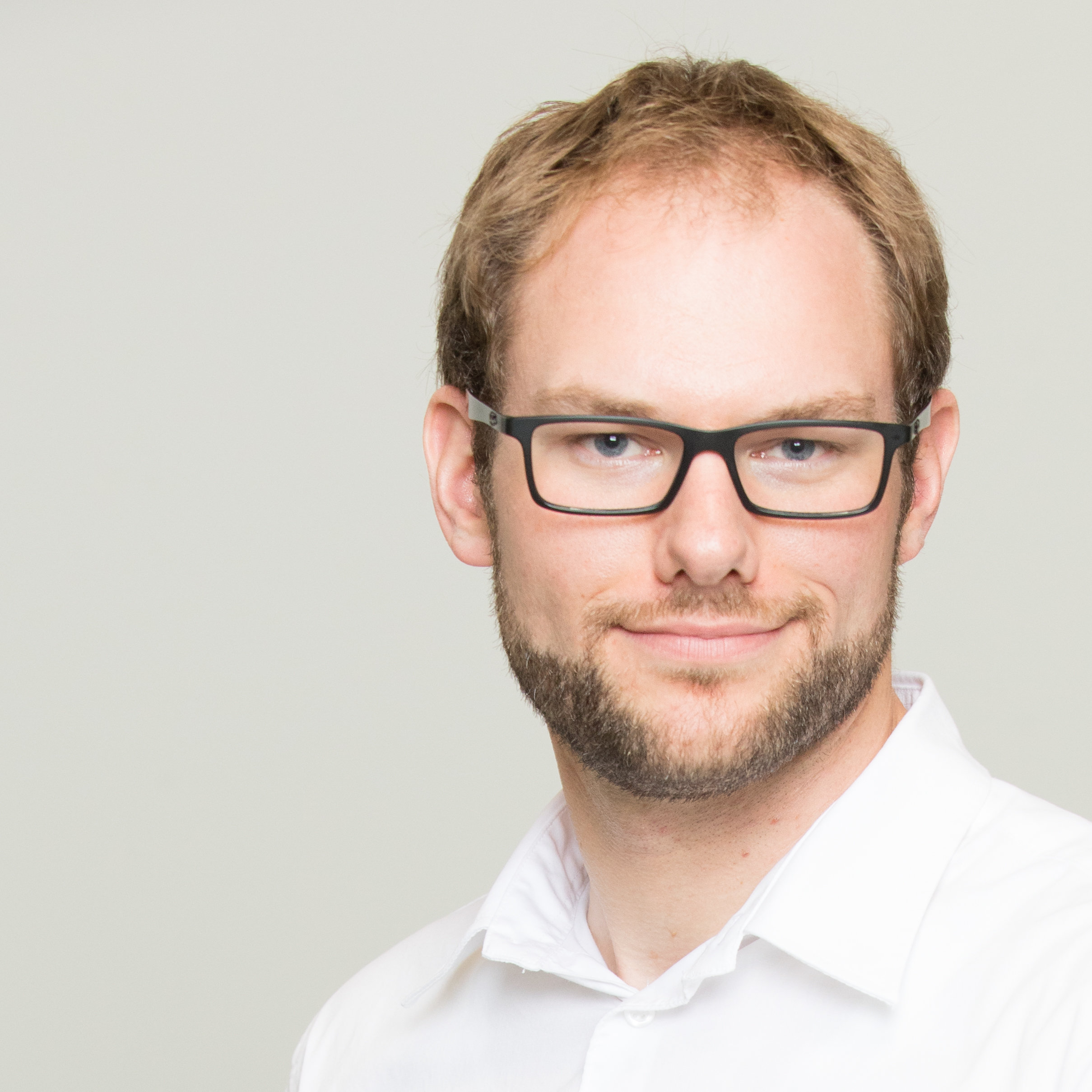 Christian Rakusch
Head of Engineering
Christian is head of mechanical development at the Vienna location. He studied mechanical engineering with specialization in power engineering and production engineering. After various positions in metrology and at the university, he headed hydroelectric power projects in an international industrial company for several years, where he served as group leader for high-pressure turbines and as innovation manager. He is married, has one child and lives near Vienna.
Peter Schober
Head of Procurement
Peter has held managerial positions in the fields of mechanical engineering and plastics technology and has also worked as a plant manager. He has broad experience in purchasing and procurement. At ecop he is the site manager of the team in Upper Austria and leads the purchasing department. He is married, father of two children and lives in Asten.
Currently, around 20 employees work at ecop. It is a dedicated, mixed team of young and experienced employees consisting of technical specialists, process and production experts, sales and marketing, finance and IT. They are united by the joy of bringing a completely new technology to the market and thereby making a significant contribution to environmental protection.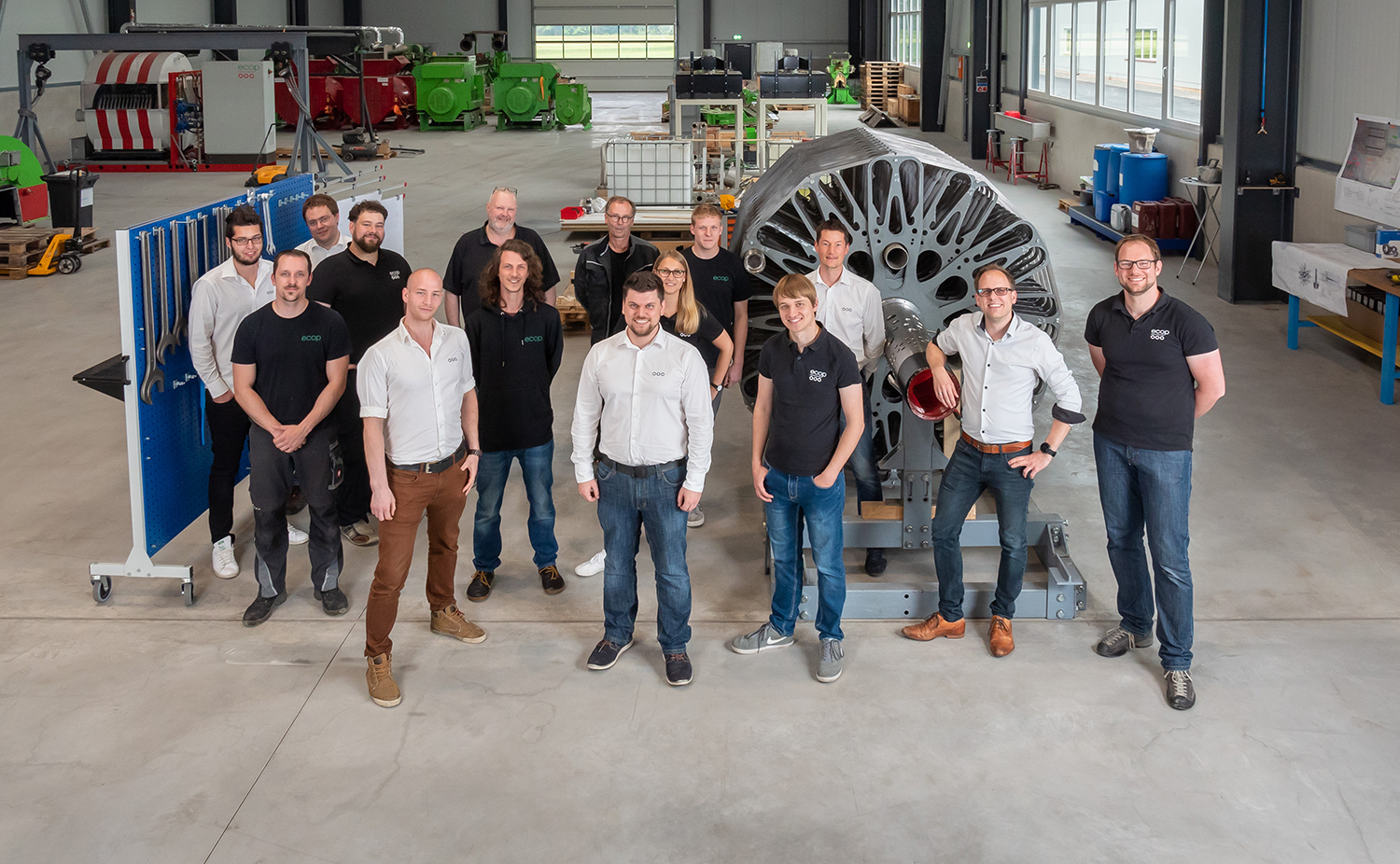 Network and cooperation Partners
Networking and partnerships are important to us. Great goals require joint efforts. We are happy to be in close exchange with research partners, funding bodies, associations and clusters, industry partners and investors.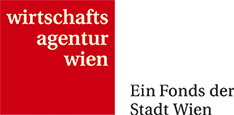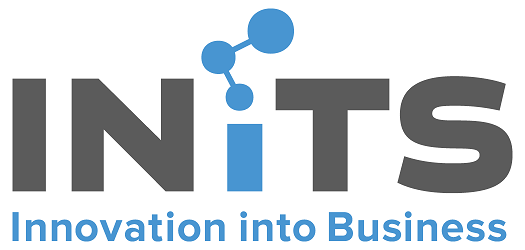 Research institutions and associations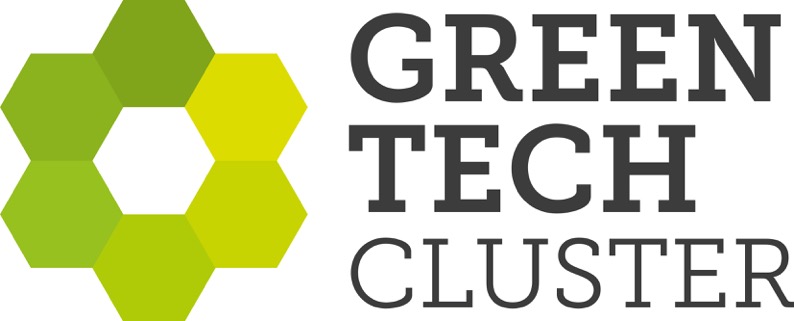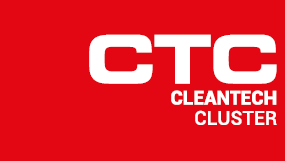 Industry and distribution partners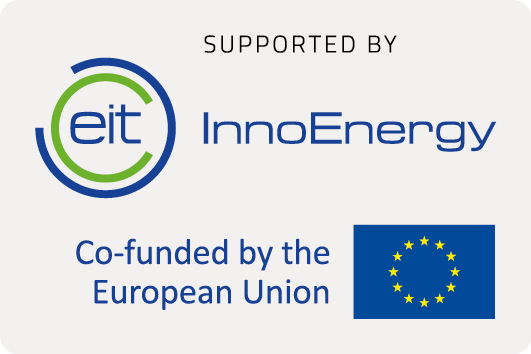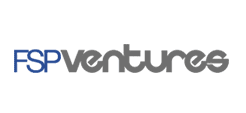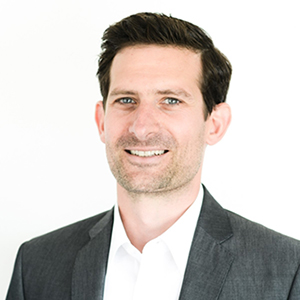 MMag. Thomas Meneder
Manager at the Upper Austrian Hightech Fund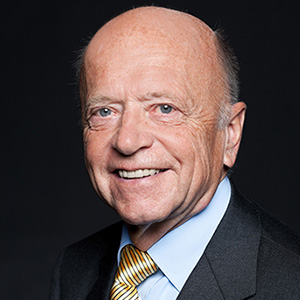 Prof. Dr. Michael Mirow
Professor of Strategic Management at the Technical University of Berlin, member of the Supervisory Board of Siemens AG until 2008, where he was responsible for global corporate strategy.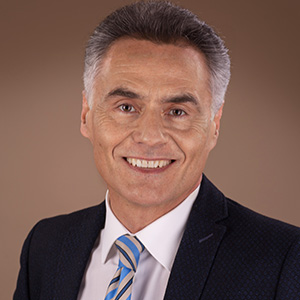 DI Friedrich Papst
Business Angel, until 2015 COO of mechanical engineering company Andritz AG, 10 years Supervisory Board Andritz China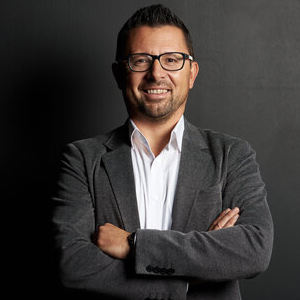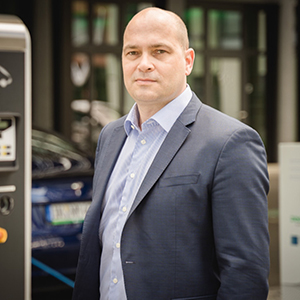 Fabian Sacharowitz
Investment Director at EIT InnoEnergy Germany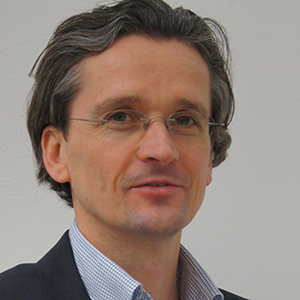 Dr. Ernst Ungersbäck
CEO of FSP Ventures, previously Erste Group, Capexit, E&Y