Rotation Heat Pump with novel, multi-patented technology for industrial use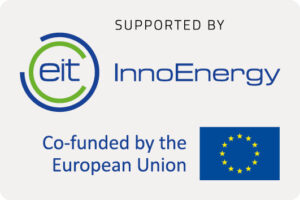 Independence from fossil fuels: The ROTATION HEAT PUMP generates sustainable, CO2-free heat for decarbonization in the industry and to achieve climate targets
For industry and local and district heating: heat recovery and efficient raising to a high temperature level for industrial processes. Flexibility in application as heat booster, in combined hot/cold processes and in driving flexible operating points.
Highest efficiency, longer running times due to flexibility, lower initial investment and low maintenance costs ensure a return on investment of less than 2 years.
The ROTATION HEAT PUMP combines a previously unused physical process with centrifugal force in a revolutionary, multi-patented technology to create entirely new applications.
Benefits
ROTATION HEAT PUMP K7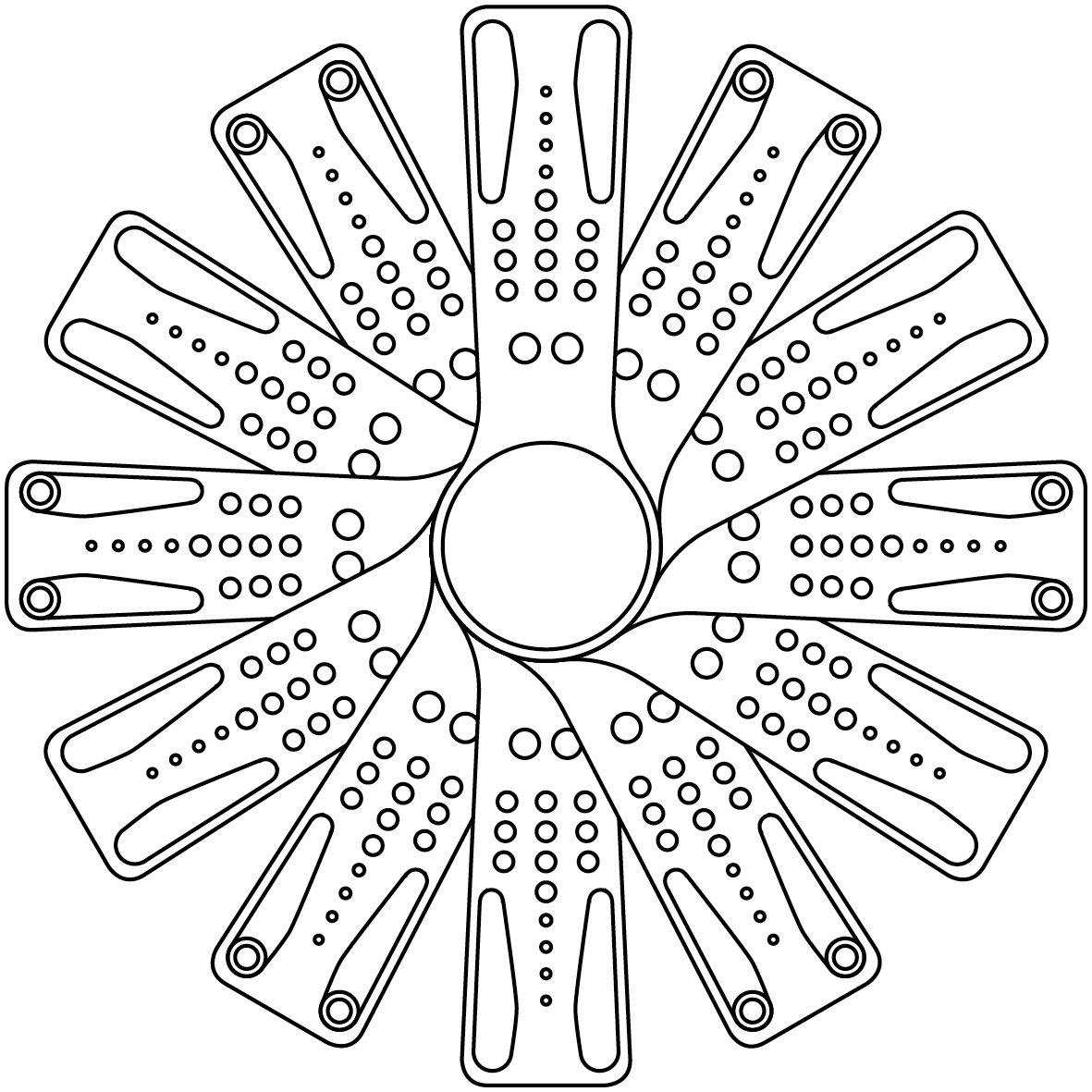 All heat pumps require working media. In the vast majority of cases, these have serious disadvantages for the environment, which is why they are subject to legal restrictions. This makes sense for environmental protection, but can slow down the spread of heat pumps. ecop's Rotation Heat Pump is a solution to this dilemma.
Hydrogen is becoming an important clean energy carrier in decarbonization. A lot of waste heat is generated during production. This can be recycled in various ways by the Rotation Heat Pump.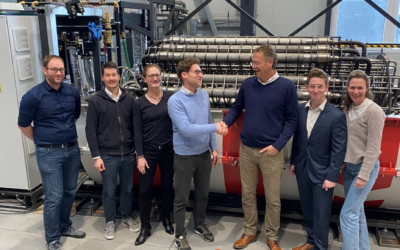 ecop forms a strong partnership with SPIE. The cooperation aims to further drive decarbonization in the heat production of industrial companies with innovative solutions. SPIE is a global player in the energy transition and renowned solution integrator.