Rotation Heat Pumps
for industrial use
Conventional heat pumps do not reach high temperatures permanently, cannot deal with fluctuating sources and sinks, and achieve a low heat rise. The ROTATION HEAT PUMP can do all of this – and much more.
Our product provides unique cost advantages through the high efficiency (high COP), longer runtimes due to the flexibility, favourable initial investment and low operating and maintenance costs.
The ROTATION HEAT PUMP implements a thermodynamic cycle that is based on a Joule process. With technology that is backed by several patents, the centrifugal force is used to achieve the highest efficiency and maximum flexibility.
Benefits
ROTATION HEAT PUMP K7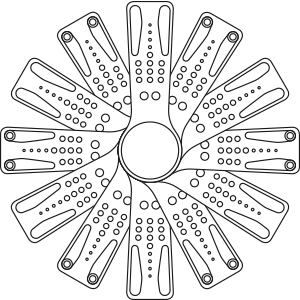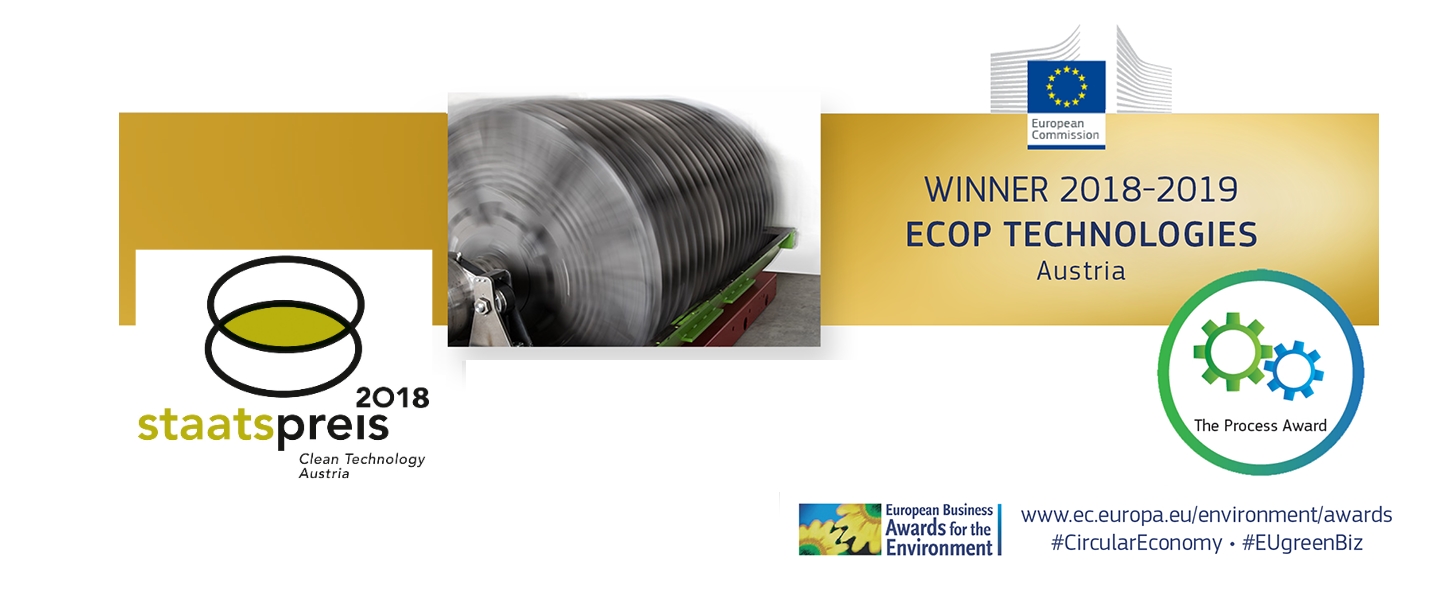 The year ends great for ecop. We were able to receive no less than three high-profile awards. Second place at the Innovation Award of Upper Austria led to ecop being one of only five submitting companies from Upper Austria to be awarded the State Prize Innovation...