Rotation Heat Pump with novel, multi-patented technology for industrial use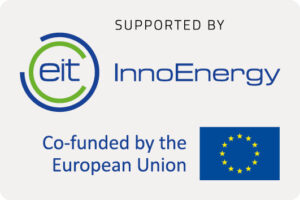 Independence from fossil fuels: The ROTATION HEAT PUMP generates sustainable, CO2-free heat for decarbonization in the industry and to achieve climate targets
For industry and local and district heating: heat recovery and efficient raising to a high temperature level for industrial processes. Flexibility in application as heat booster, in combined hot/cold processes and in driving flexible operating points.
Highest efficiency, longer running times due to flexibility, lower initial investment and low maintenance costs ensure a return on investment of less than 2 years.
The ROTATION HEAT PUMP combines a previously unused physical process with centrifugal force in a revolutionary, multi-patented technology to create entirely new applications.
Benefits
ROTATION HEAT PUMP K7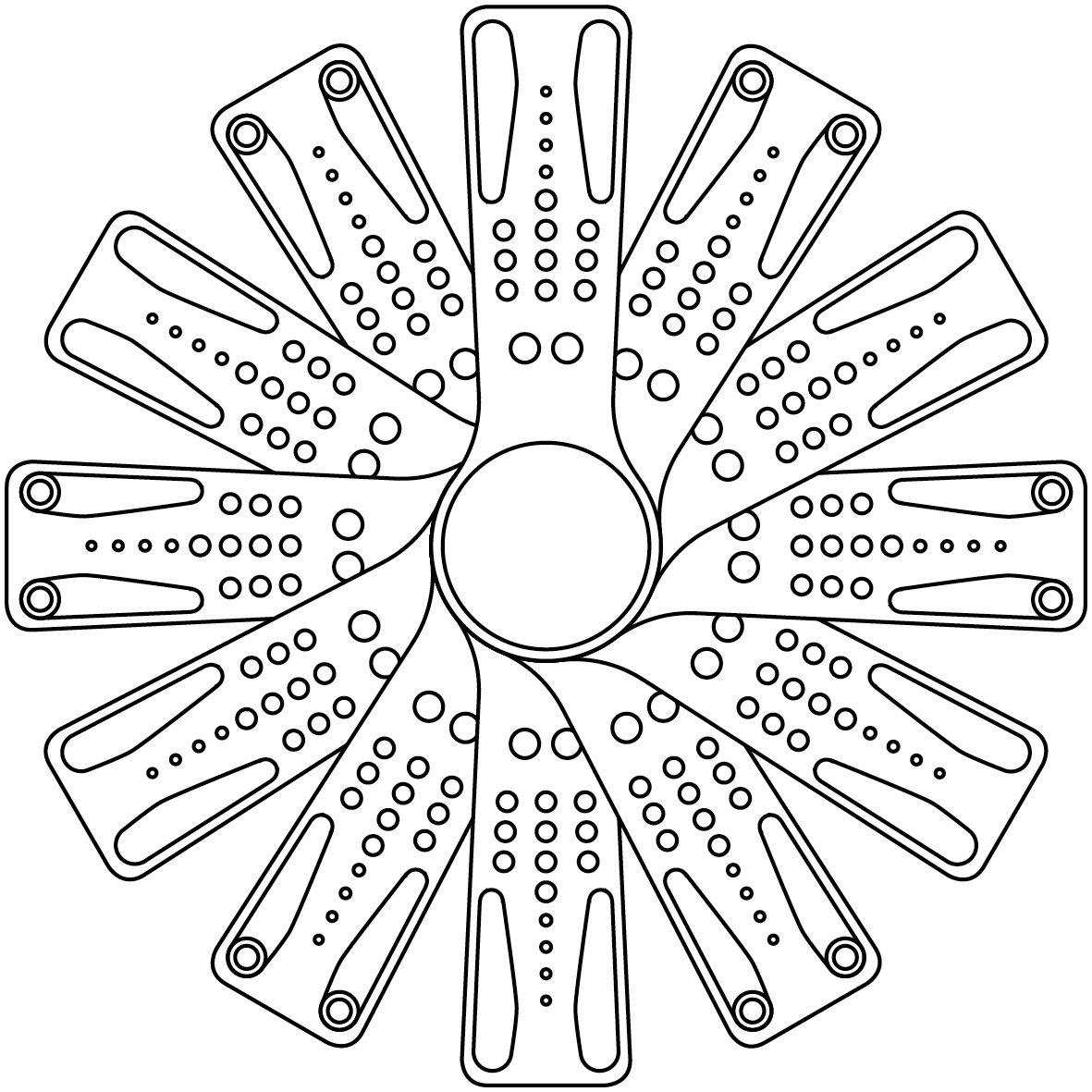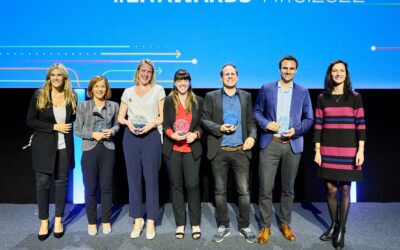 The awards of the European Institute of Innovation and Technology (EIT) are considered the most prestigious innovation award in Europe. They aim to provide a stage for Europe's leading entrepreneurial talents.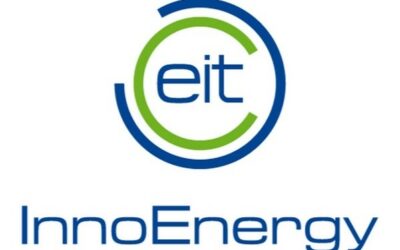 ecop intends to use this in particular to set up series production for its Rotation Heat Pump and to implement projects in emission-intensive sectors. ecop plans to gradually enter all major European markets in the period up to 2025.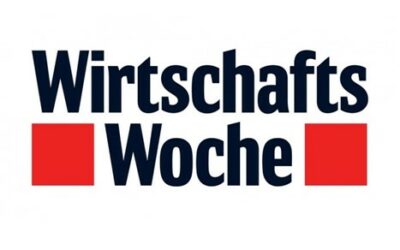 This was the title of a recent article in the German business weekly WirtschaftsWoche, in which large heat pumps were mentioned as a possible answer to the gas crisis. The "Rotation Heat Pump" from ecop is cited as the most prominent example, which experts also believe has a lot to offer.